Recommendations for the Best Antiseptic Soap to Kill Bacteria and Viruses
Keep clean by bathing regularly with antiseptic soap. Farmaku summarizes some of the best antiseptic soap products below!
Recommendations for the Best Antiseptic Soap to Prevent Bacteria, Viruses, and Germs
Maintaining cleanliness is very important to avoid the spread of viruses, germs, and bacteria that cause disease. One way you can do this is to bathe regularly and use an antiseptic soap.
Antibacterial or antiseptic soap is a soap that is formulated with ingredients that can help kill harmful pathogens that trigger infection.
The following is a list of antiseptic soaps at Farmaku pharmacies that you can try to help prevent the spread of viruses, bacteria, and germs that cause disease.
1. Asepso Antiseptic Soap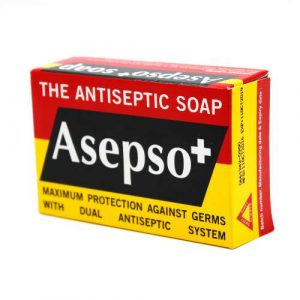 This brand is quite popular as an antiseptic soap because it contains antibacterial properties that can help get rid of prickly heat, treat acne on the body, and prevent skin infections.
Asepso bar soap has a drug-like aroma. fresh. Available in 85 grams.
2. Betadine Body Wash Manuka Honey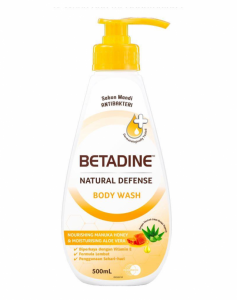 Betadine bath soap which has a balanced pH and is enriched with vitamin E.
Betadine Body Wash Manuka Honey contains manuka honey which can provide natural protection against harmful pathogens. In addition, the content of aloe vera in it can maintain moisture in the skin.
3. Biore Guard Body Foam Active Antibacterial
Antiseptic bath soap from Biore which is equipped with deep pore cleansing technology, effective formula to clean the skin down to the pores.
Biore Guard Body Foam Active Antibacterial can help remove dirt and bacteria that can stick to the skin easily. This antiseptic liquid soap is available in two sizes, namely 550 ml and 100 ml.
4. Lifebuoy Body Wash Total 10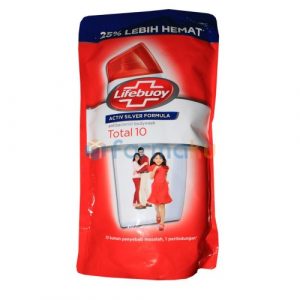 This bath soap from Lifebuoy contains a formula Active Silver which can protect the body from germs. In addition, this bath soap also contains active thymol as a natural antiseptic.
Please note, thymol was discovered in 1719 by Caspar Neuman. The content comes from herbs that are quite well known.
Lifebuoy Body Wash can clean up to the pores, remove germs that can cause skin infections, and make skin cleaner and healthier.
5. Dettol Bodywash Original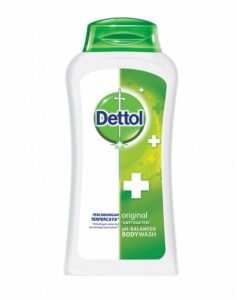 This antibacterial liquid soap can provide safe protection for the family every day. The original Dettol Body Wash has a distinctive pine aroma and contains a balanced pH.
In addition to cleaning the skin from dirt and germs, this liquid soap can also provide protection for the skin so that it is hygienic and clean every day.
6. Dettol Sensitive Anti-Bacterial Liquid Soap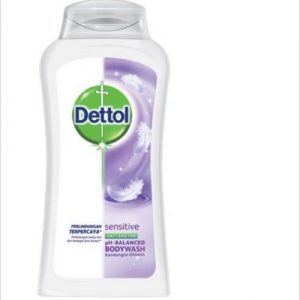 In addition to the original variant, Dettol also has liquid soap formulated for sensitive skin. This soap contains glycerin which can help maintain skin moisture.
Dettol Body Wash Sensitive also has a balanced and pH-appropriate formula, making it safe for everyday use. Available in bottles and refillthis soap can be ordered at the online pharmacy Farmaku.
Well, that's an antiseptic soap product that you can try to help clean the body from germs, dust, bacteria, and viruses that may stick to the body's skin.